Rental apartments in Menton

Maison Patricia is located in a peaceful and panoramic view.

Rental villas in French Riviera

Self-contained apartments, a lovely sea view.

Rental villas in Mentone

Maison Patricia, the ideal and fantastic place to enjoy your relaxing time.

Rental apartments in French Riviera

Charming location, peaceful with a lovely scenery.
Rental Properties for your holidays and week-ends during all seasons, in the most prestigious area of Menton in French Riviera. Maison Patricia is glad to offer you from villas with private pool to wonderful apartments with an unforgettable relaxing and quiet scenery.
Menton
Menton is a town located in the French Riviera in southeast of France, on the border with Italy, Principality of Monaco and the County of Nice. Menton enjoys the beneficial micro climate with a sub-tropical orientation...
Visit Menton »
Apartments
Choose our rental apartments for your holidays. Maison Patricia is located in panoramic and peaceful position close to the city centre. The ideal place to relax.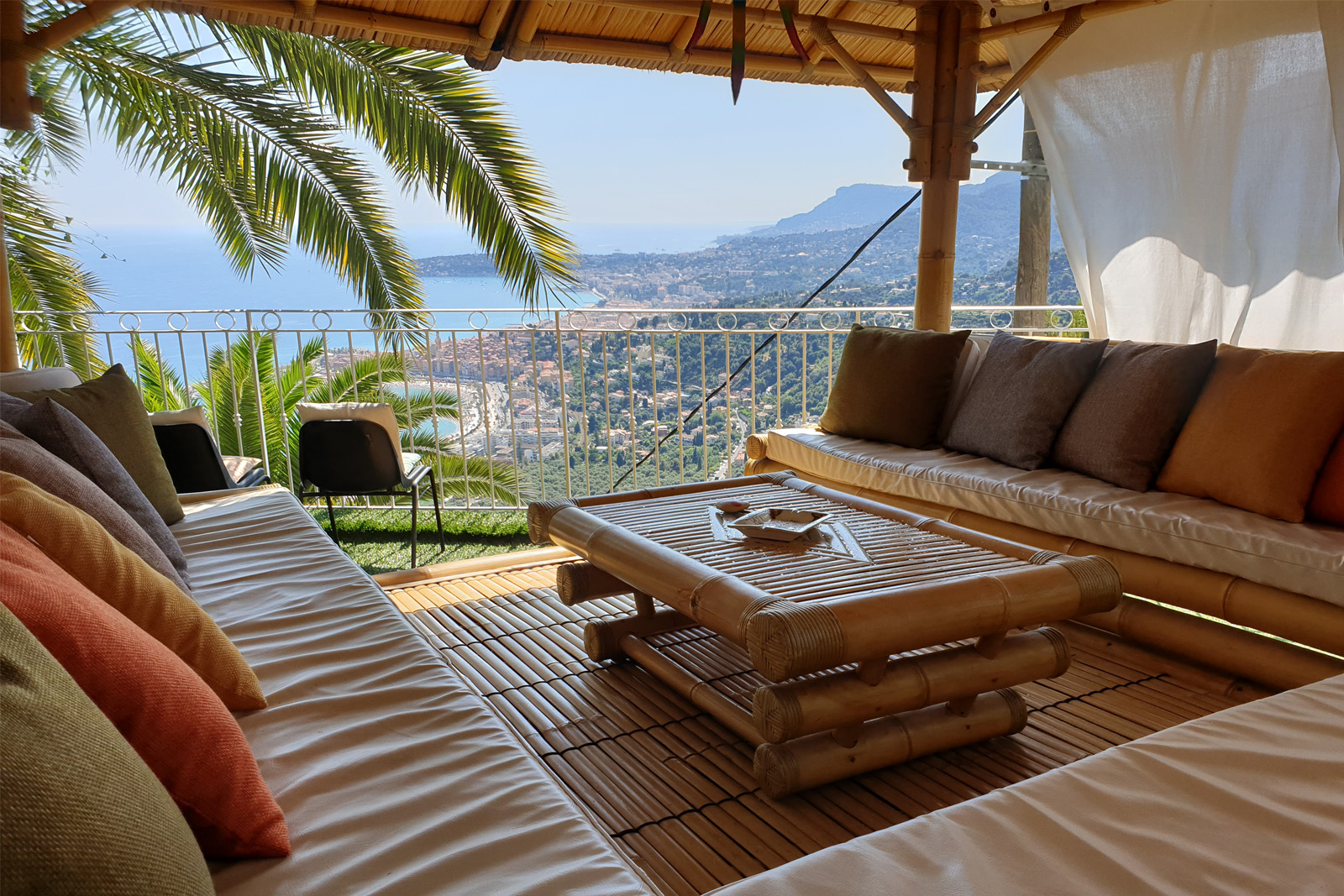 The most prestigious "Villa panoramica"
The villa is air-conditioned, with private pool, garden, barbecue facility, equipped with Wi-Fi Internet and a private parking space. Patio overlooking the garden, flat screen satellite TV, well-equipped kitchen with microwave oven, fridge and hob...
Come to discover the Villa!